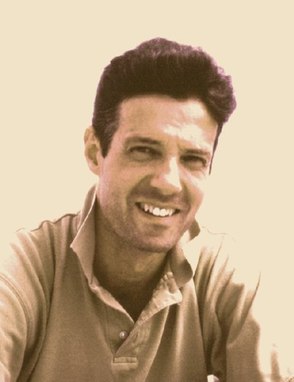 Below is my art resume for oil paintings only:

Exhibitions
June 1993 to January 2018: Portland Art Museum Rental Sales Gallery, 1237 SW 10th Ave Portland, Oregon 97205. Have exhibited 95 paintings.

February 2005, Gottlieb Gallery, 220 SW Yamhill, Portland, Oregon 97204, "Dark District" , solo show, exhibited 16 paintings.

February 2003, Gottlieb Gallery, 55 SW Taylor, Portland, Oregon, 97204, "The Street Scene" solo show, exhibited 18 paintings.

October 2001, Gottlieb Gallery "Portland Nocturne" solo show, exhibited 18 paintings.

January 2001, Gottlieb Gallery "Nightscapes" solo show, exhibited 21 paintings.

February 1st - July 28th 1995: Art Decor Gallery, 136 High St Salem, Oregon. Exhibited five paintings.

December 1994, "Upstairs, Downstairs" Mullahey Gallery, 512 NW 9th Portland, Oregon. Group show with nine other artists. Exhibited six paintings.

January 1993, solo show at Rialto Cafe, 529 SW 4th Ave Portland, Oregon. Exhibited eight paintings.

Education
Graduate of Oregon City High School. Received award for Outstanding Art Student.

Publications
Southwest Art, January 2001
US Art magazine, September 2002

Collections
Hallie Ford Museum of Art, Salem Oregon ; Dozens of private collections throughout the Pacific Northwest, the United States, and Europe.